Quality IT Support for Brisbane Businesses
---
We make quality IT support more flexible by offering a range of support options, such as phone support, email support, a tiered ticketing system, remote and on-site support. This allows small and medium businesses to choose the support option that best fits their needs and budget.
We regularly use remote support tools, such as remote desktop software and remote access tools. These tools allow our IT support technicians to remotely troubleshoot and fix issues without needing to be on-site, saving the cost and time of travel whilst expediting the support.
In addition to reactive support (i.e., fixing issues as they arise), we provide proactive support to prevent issues from occurring in the first place. This can involve regular maintenance, monitoring, and updates to keep systems running smoothly.
In leveraging more affordable IT support for Brisbane businesses, we offer flexible pricing options, such as pay-as-you-go or monthly subscription plans. This allows businesses to choose a pricing plan that fits their budget and needs.
We understand that providing quality IT support involves having knowledgeable and experienced technicians, using best practices and industry standards, and having processes in place to ensure timely and effective resolution of issues.
We provide managed services to ensure our clients receive the highest level of technical support, security, and reliability at all times. Customers benefit from proactive monitoring of server and network health, data protection plans, patch management solutions, advanced threat protection, as well as expert advice in setting up and managing their unique environments.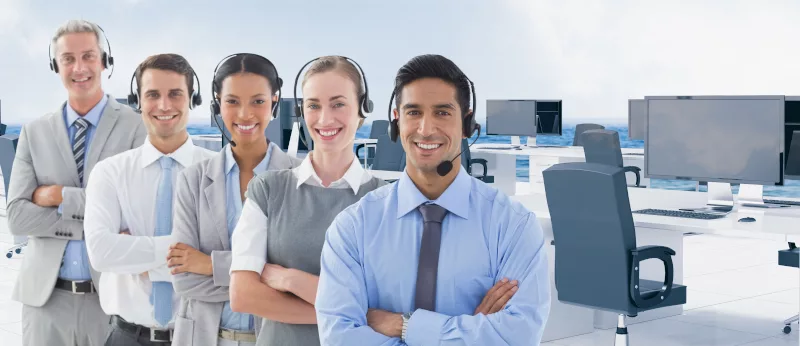 Common IT Support Issues
---
During our day to day operations, we often come across the same issues across various clients. The most common issues we encounter and solve are:
Slow computer performance
Internet connectivity issues
Printer setup and troubleshooting
Software installation and updates
Virus and malware removal
Data backup and recovery
Network setup and maintenance
Cloud services integration
Mobile device management
Cybersecurity threats
Email setup and troubleshooting
Remote access and VPN issues
Windows and Mac operating system support
Hardware failures and repairs
Remote desktop support
Firewall and router configuration
Database management
Website hosting and maintenance
Backup and disaster recovery planning
Server maintenance and optimization
Guided Troubleshooting
---
We have put together a small guide for troubleshooting common technical problems with tips and tricks to help the DIY troubleshooter. Feel free to download this guide and use this whenever you run into issues with your computer or laptop.
If you're unable to resolve the issue you're experiencing, don't hesitate to contact ItsBroken Digital for further assistance. Their team of experienced technicians is available to assist you with any technical problems you may have.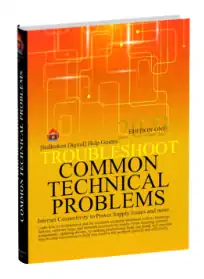 ---

Make contact with ItsBroken Digital. Call now or visit our contact page where you can find all the information you need to reach us, including our phone number, email address, and contact form.
---
---