The Green Machine
Ever wanted to know what a computer built-in 2021 that had no expense spared on it would look like, so did we so we decided to make it a reality. This machine bosting 64GB in ram, gen 10 i7, NVIDIA RTX 3090, 850w Corssier Power Supply, Custom loop EK water cooling, Multiple SSD's and the mother of all motherboards inside a sleek open-air case. Scoring around 20,000 in benchmark tests (without overclocking) 3DMark benchmark used.
This beast is a combination or the best technology available today, come in and test it your self and then order one to complete your gaming experince.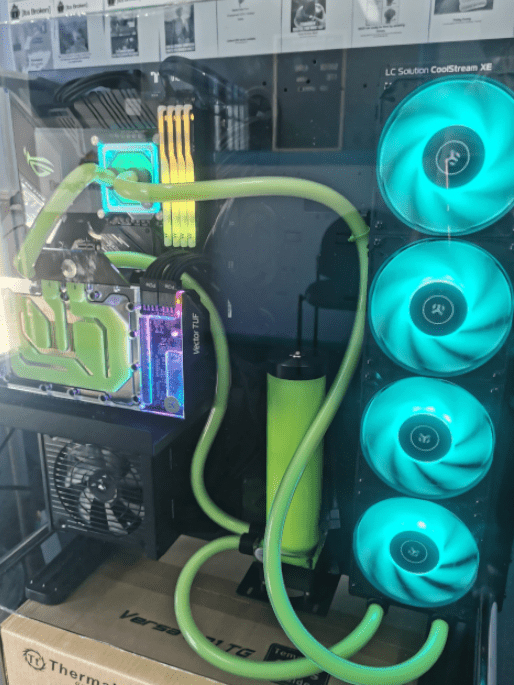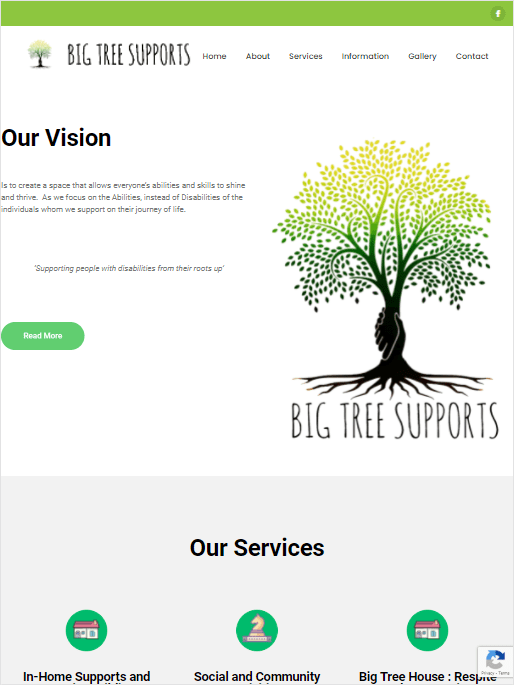 Big Tree Supports
This is a Website built for a disability support service through the NDIS. This Project is built on WordPress.

This Website holds an inbuilt contact form and a specialised Gallery that hold watermarked images, the Icons, logo and Fonts are custom made.
Frenches Forest Vet Surgery
This is a Website built for a Vetenary Surgery, This site is designed to showcase the tellented vets and the clinic they run in Frenches Forest Queensland.

This Website has a special digital form feature alowing clients to enter important data about their pet before getting to the surgery allowing the process of seeing the vet to be faster and less stressful for both pet and owner.