Contact ItsBroken Digital
Let us know how we can help you today.
Our dedicated customer support team is here to assist you with any questions or concerns you may have so whether you need help solving a computer problem or have a question about our services, we are always here to help. Contact us via email, phone, or by filling out the form on this page. We strive to respond to all inquiries within 24 hours so contact ItsBroken Digital and let us know how we can assist you, we'll be happy to help.
If you want to know more about what we do? Be sure to search our FAQ page!
---
---
Come visit our store at:
Unit 16/50 Kremzow Road Brendale, Queensland
Google Maps directions can be found here.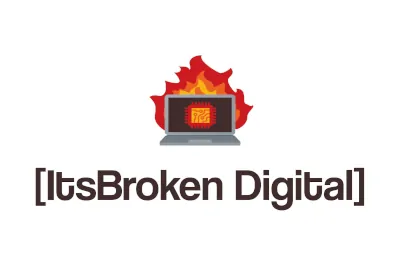 ---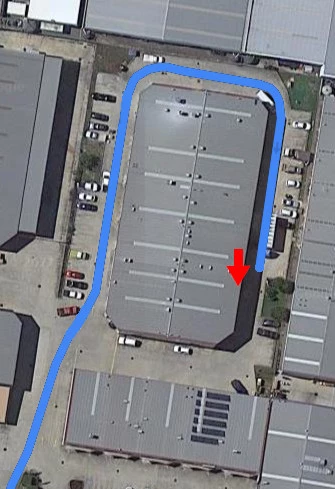 Take care when finding our office.
Follow the driveway around the building clockwise and respecting the one way system, then
Look for the [ItsBroken Digital] logo. Parking is adjacent to the office.
---