WordPress Websites
We make WordPress websites, these are fast effective websites that can be E-commerce enabled to act as an online storefront. We have the skills and expertise to make your WordPress site unique and powerful, offering you the tools you need to get whatever you need to be done. There are no websites too small or too big for us to handle, we have clients that run an online store with over one thousand products and clients that use this service for just an online presence.
We are available to book meetings to talk about your website needs today. Call 0416 955 846 and speak to the Head Developer Zion today.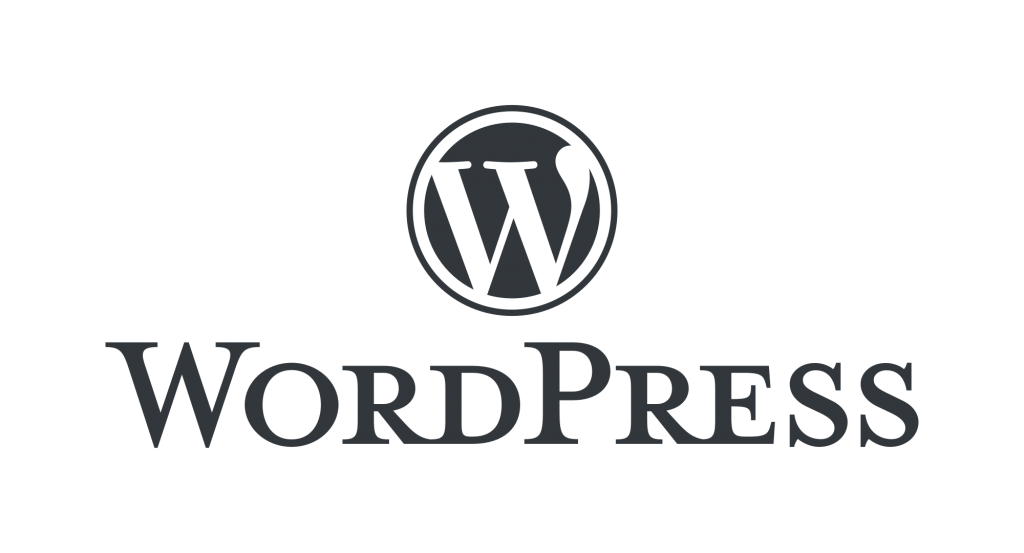 Custom Code Websites
You want something not out of the box, you wants something unique and something no one else has, you want something very specific and very precise. You want your site to do things others can not, you want to challenge current technology with your vision and make something new.
At ItsBroken Digital we get excited about these projects. Custom code with features and functions others never have thought of is an exciting prospect for us.
Book an appointment today, Where we turn the vision into reality through technology.
Program Development
You need a tool that is not available, you want to consolidate multiple programs into one single program, your sick of having to Export things to Import things just to export things again. You want to save time and make things quicker, faster and less likely to have human error.
To create these tools you need someone to see the problems you encounter, to spend the time to find the right solution for you. ItsBroken Digital is not afraid to get our hands dirty. We will see what problems you face daily and create the right solution.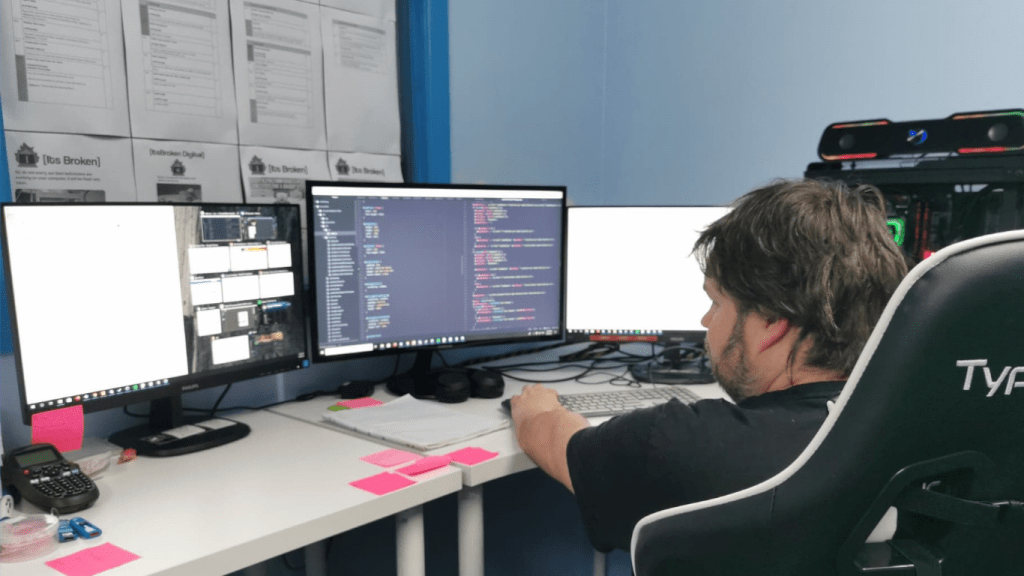 Our ideology is "We are not programmers, We are problem solvers."