We Custome Build computers to suit your needs.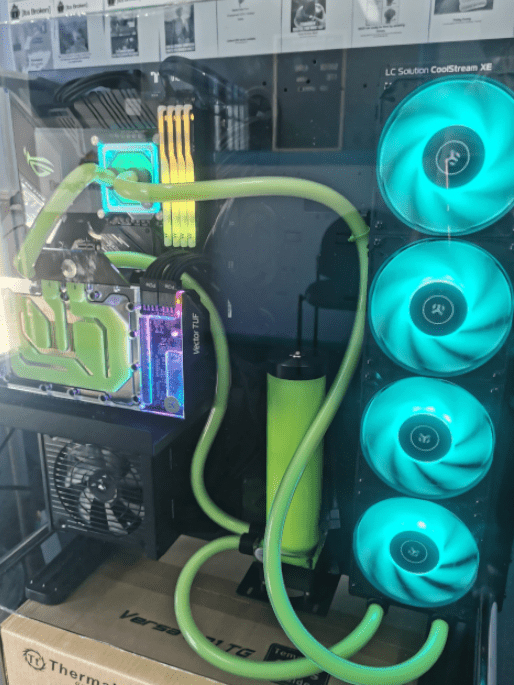 New Custom Computer Builds
All our builds are specialised for the person intended to use them, adding the right technology for the purpose the machine is intended for. Come in today and we can organise your build.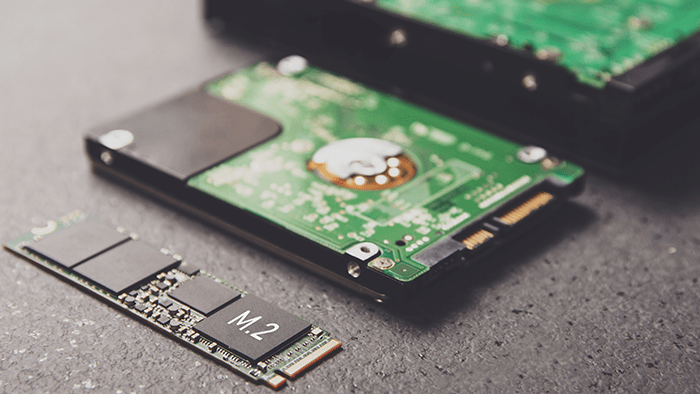 Computer Repairs
We can fix computer problems, if your computer has an issue with anything let us know and we can have it fixed fast. We replace internal hardware and fix software issues. We can conduct data recovery and computer upgrades.